Welcome to Live Well Chiropractic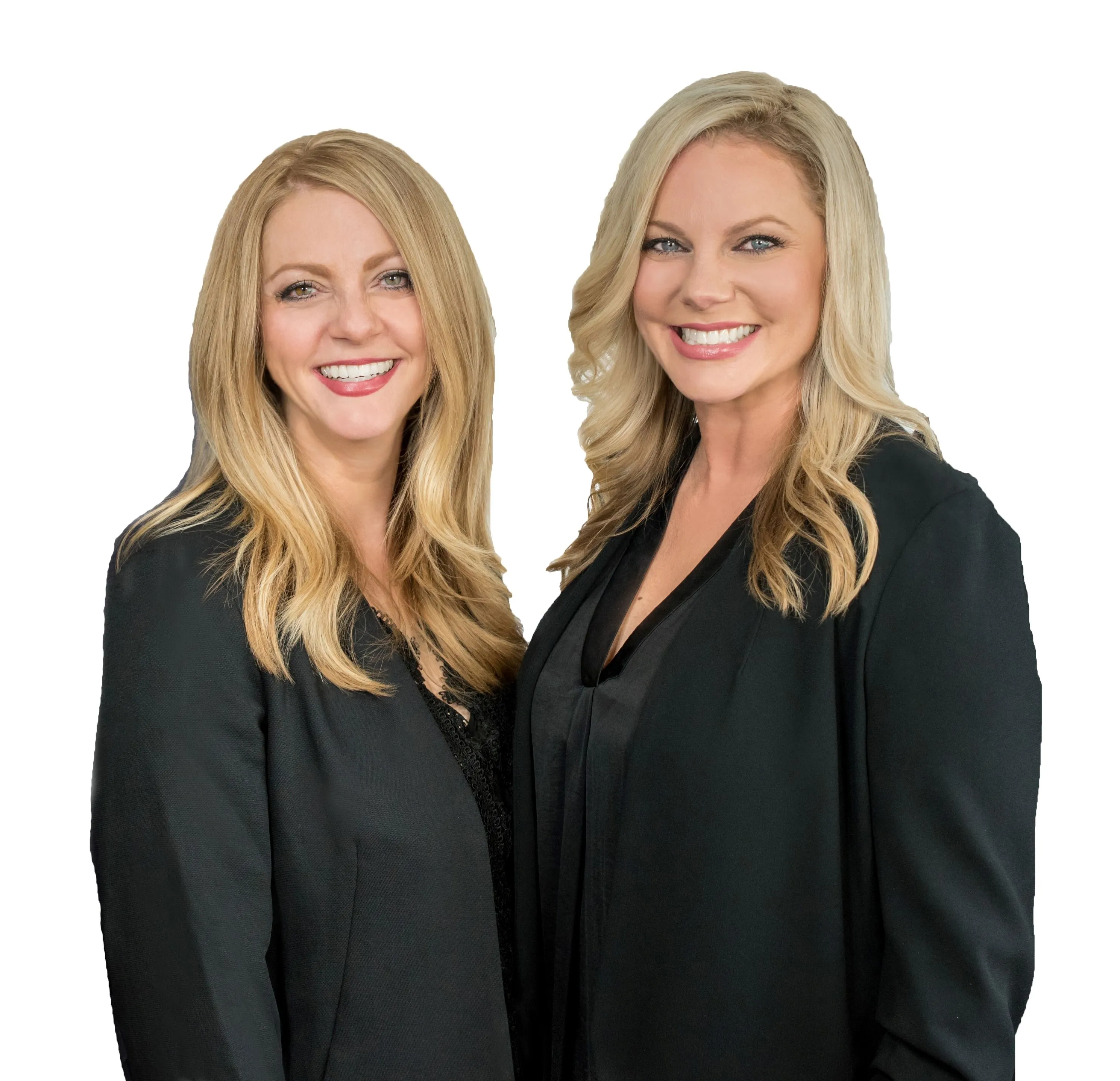 Located in Royal Oak and Rochester Hills, our leading health professionals at Live Well Chiropractic are dedicated to helping you achieve your everyday wellness goals. Our approach uses non-surgical pain relief by combining traditional chiropractic methods, computerized adjusting through PulStar technology, massage therapy, physical therapy, and nutrition counseling. Dr. Allyson Grabowski, and Dr. Meaghan Cromer are committed to bringing you better health and a better way of life by teaching and practicing chiropractic wellness care.

The Power That Made The Body Heals The Body
Our bodies are born with everything we need to heal and function optimally. Gray's Anatomy states that every organ, system and function of the human body is under direct control of the central nervous system. Our nervous system is called our master system. That means that it controls and coordinates every cell tissue and organ in our body. When our nervous system is fully functioning and free of interference, our body has an amazing ability to naturally heal itself from within, without the need for medication.
Customized Care to Begin Healing
Our compassionate, caring and personable team seeks the best results through a variety of chiropractic techniques and therapies. We take a personalized approach to your care, identifying potential areas of stress in the body, allowing for the creation of a customized plan for each individual. Our holistic view of your wellness looks at the whole person to develop a strategy that improves your body's function.
Embracing Family, Supporting Community
Our team strives to help and change the health and well-being of each person that walks in our doors. It is our hope that through the care and education our patients encounter they become a part of our family and share their experience with others in our community. Contact us to learn how chiropractic care can help your family live to their fullest potential.