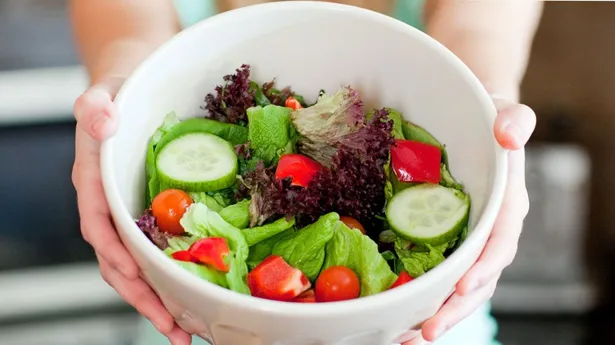 Nutrition is a crucial element of our health. What we put into our bodies is directly related to our health status, and how our body is able to perform necessary processes. We look to our food as not only fuel for our bodies, but as sources for nutrients to keep our organs functioning, our bodies moving, and our brains operating.
Many of us do not have the knowledge to maintain proper nutrition habits, as we are unaware of what types of food help certain body parts or processes. Additionally, we are overwhelmed with foods that are filled with processed components, fillers, preservatives, and other harmful ingredients that contribute to poor health outcomes.
Proper nutrition is a necessary health behavior to encourage health. If you are seeking chiropractic care to recover from an injury or even just to maintain health, nutrition becomes even more important.
---
RETHINK NOURISHMENT
Nutritional counseling is an ongoing process with our patients. While paired with chiropractic care our doctors work with our patients to assess their nutritional intake and identify where change is needed. Many people ask, "What does nutrition have to do with chiropractic care?" The goal of chiropractic care is to help patients achieve total health and balance with their body. As part of that goal we provide specific recommendations on nutritional supplements and healthy food choices.
Nutritional counseling by our experienced family chiropractic health professionals assist our patients on their return to optimal health. Do you know which supplements and vitamins are good for you? Do you know how these supplements and vitamins interact with one another? At our chiropractic clinic, we can provide each patient with a structured nutritional program that is based on their individual needs.
Let our team at Live Well Chiropractic provide you with information, educational materials, support and chiropractic care to maintain the nutritional and spinal balance that is needed to attain total health and wellness.
We provide specific recommendations on nutritional supplements and healthy food choices to enhance our patients return to optimal health. Is the food that you consume helping your body achieve its health and wellness potential?
We provide a structured nutritional program based on your individual needs. We also have numerous nutritional supplements available to our patients and tailor it to each individual.
Our doctors and staff at Live Well Chiropractic, can provide a personal nutritional program that is based on each patient's unique health goals. Nutrition is an important part of health and making the correct food choices is imperative for wellness.
Our advanced system of patient care achieves superior results for every patient even those in the most chronic and difficult cases of health. To live a satisfying and productive life it is imperative to maintain a healthy body and our nutrition counseling program will help you achieve the results to change your life for the better. Let our team give you the care that will help you achieve and maintain a healthy body for the rest of your life!